Are you a Internet Marketer but need to know more about blogging? Or do you know enough but still need to know how to take it that next step so that you are very successful? If so then Learn How To Blog Site wants to share with you a Internet Marketing Workshop. It is coming up in June and will be two full days of getting to know more about blogging, making money, Search Engine Optimization, Social Media, Affiliate Marketing….and lots more – too much to list!
Internet Marketing Workshop
The details are easy – the steps are easy to follow but unless you know what you are talking about, and know how to apply the steps then you are kinda like floating in a deep sea without a vessel. So what am I talking about? Good question!! I am talking about Blogging and Internet Marketing techniques taught by an Internet Marketing Coach. If you do not have the secret formula then you are left out at sea without a boat, a life jacket and no way of getting back to shore. What if I could share a program that does work? Would you be interested in joining myself and about 200 like minded people in one room for two days?
Here is how you can attend the Internet Marketing Workshop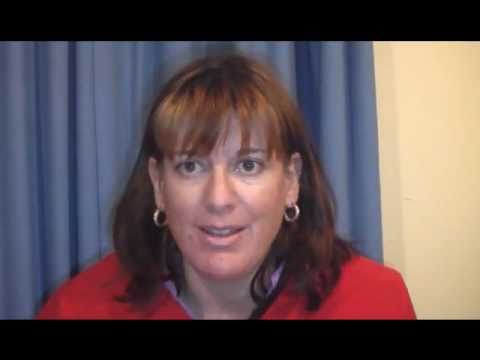 Did you watch the vlog? If so then you know how you can spend a weekend in early June down at the Goldcoast. Now all you need is the Affiliate Marketing Mastery program so that you can join all of us at the Internet Marketing Workshop. Are you wondering who will be hosting the whole weekend? Will let me tell you – its the number one Aussie Internet Marketer….the one and only!!! (drum roll please) The weekend will be hosted by the creator of Affiliate Marketing Mastery program – Sean Rasmussen.
During The Internet Marketing Workshop
During the two days you will be taught skills (as they happen live) so that within no time you will be blogging. If you are not new to blogging then you will also easily fit into the weekend as Sean Rasmussen will also cover topics for the advance Internet Marketer. It will be a weekend to remember – a room full of like minded people who all have one thing in common….to make money from the Internet. After all that is what Internet Marketing is all about. If you are interested then use the link above, or even click right here right now so that you can be in the room.
Remember Free Services
Everyone likes to get something for free! So once you have joined the Internet Marketing Program, and you have your confirmation email from Sean Rasmussen then you need to let me know. There are two reasons why you need to stop back at Learn How To Blog Site.
Once you join Internet Marketing Program, I need to know you will be there at the Internet Marketing Workshop so I can look out for you and say hello
Getting Super Excited!
The weekend is not far away and I sure am getting super excited!! David (my hubby) and I went to the last Internet Marketing Workshop last year at the Gold Coast with Sean and his amazing wife Cherie (plus their boys) and we learnt so much. We learnt more about Internet Marketing in one weekend then we could learn in one year!
Will I see you at the Internet Marketing Workshop/Bootcamp in June?
Cheers
Lisa