If you have ever wondered how to be successful in life, and make money either online or in the Investment World you will meet a lot of people along the way who all say "Find Your Passion and The Money Will Follow". So are you wondering what you need to do and How To Find Your Passion?
Searching For Success
For the last three years I have been searching for my passion and my purpose in life. I searched for long and hard because every person I ever meet said to me "Find Your Passion" ….oh my gosh if I heard one more successful person say that to me I was ready to ……(well I will let you add your own thoughts!) Great I have so much passion – how was I ever go to choose just one and blog with my passion so that I was able to make money? I even meet a really successful blogger one year and had a conversation about my website. David and I paid a lot of money for a website but I was not passionate about writing on my website and could not promote it. That website has never ever made me money.
How To Find Your Passion
So are you wondering is it possible to make money with blogging and How To Find Your Passion? I hope this video will help you have a clearer thought on what your passion is, how you can blog, what you can blog about and how to be successful in life…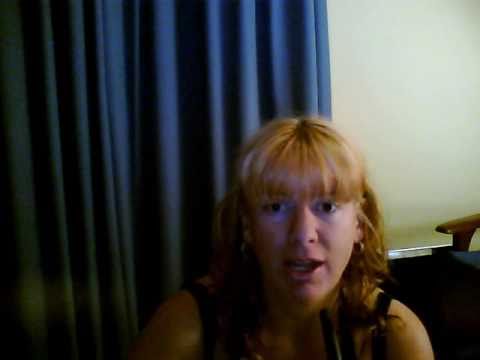 Once you have finished watching this video, and you have more question about How To Find Your Passion then leave them below here and I will get back to you.
If you are ready to step up to the challenge and share your passion in a blog then you really do need Learn How To Blog Program. I have six months free coaching calls and would love to be able to see you succeed. I have five blogs, and each one is making money.
It has taken me three long years to get where I am at – my aim is to make sure you do not take three years.
I have learnt a lot about blogging in those years, and each time I do learn a new technique I put the steps into place so that I am able to earn money from my blogs.
Are You Using Your Passion?
Are you using your passion in life to earn the money that enables you to live a life where you can travel, you can see the world or you can live in a house of your dreams?
It Is Up To You
I can teach you all there is to blogging, and walk you through the steps of what you need to do, but if you do not take the action then I can not help you, nor will you succeed. If that is too in your face with the truth then I am sorry, but I am following the Learn How To Blog Program, and I am making money – Here Is My Question…..Are You?
How To Find Your Passion In Life
So get out a pen and paper, write out a list of at least 50 passions in your life, and then think outside the box of how you can turn your passion into money.
If you were like me and think – "But What Is MY Passion" – search within. Do you like to walk, or talk, what about exercise – do you like to go to the gym, or like to do scrap-booking? What about animals, do you have a favorite pet? Then you do have a passion! Is a matter of looking within and searching for "How To Find Your Passion" for the money to find you.
Are You Waiting For Success? Are You Waiting For Money? Are You Waiting For Your Life To Begin? Wait No MORE – Learn How To Blog Site is ready for you (hit the link above!)
Cheers
Lisa